Weekly Giveaway – Undercover Mama
February 18, 2010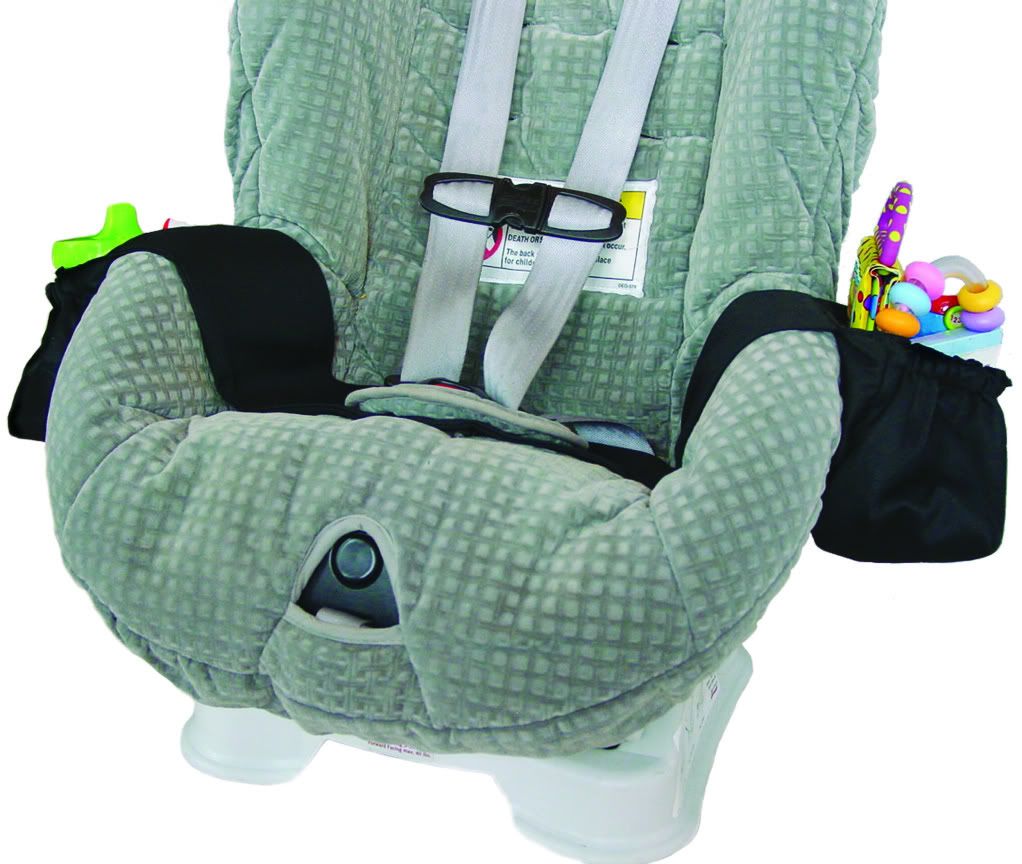 Congratulations to Janet who won the Kiddie Kangaroo™ Car Seat Accessory in black. All Kiddie Kangaroo™ Accessories will be 10% off this week (until next Thursday night).
Every $30 increment of product purchased will entitle you to one free pair of BabyLegs from this page.
Retail Value: $23.99
One lucky winner will win an Undercover Mama in the size and color of her choice!
Undercover Mama is pure genius! Make ANY shirt a nursing shirt. The strapless cami attaches directly to your own nursing bra. Currently available in white, black, cream, and dark brown, moms love the longer length of the Undercover Mama.
Functions as an undershirt, keeping your back, sides and belly covered as you nurse
No straps
Attaches directly to the outer flaps of any top-opening nursing bra
Remains attached while in use
No extra flaps or hooks to deal with each time
Generous length make them great to layer under your shirts and allow you to nurse comfortably
95% cotton and 5% Spandex
Machine wash cold water, no bleach, and lay flat to dry
How do you win?
We have been busy adding lots of new products again. Take a look at our newest additions right hereand tell us which one is your favorite. Facebook our giveaway this week for an extra entry. Comment a second time to tell us that you Facebooked it.
The winner will be randomly drawn. You have until Tuesday evening, February 23rd, enter.
Good luck!
Mom 4 Life. Now that Ashley owns Mom 4 Life, I am focusing my energies in homeschooling and asking God to use me in other areas.
Follow Me:

The post Weekly Giveaway – Undercover Mama appeared first on Mom4Life Blog.
Leave a comment