you have an important job to do.
you will have to forgive me, i am a little giddy with excitement.  remember a little while back when i put out a call for guest bloggers?  well some of you said "i want to write" and one of them was jami nato, a long time mom 4 life blog reader.  she is a mommy, a photographer, loves to cook and craft, blog, and she is a fellow lover of Jesus–what a fantabulus mix if you ask me!  as i read jami's blog, i connect to the raw beauty of a life told pure.  she doesn't sugar coat the rough days and i am so glad. in fact, God used her to speak straight to my heart on a particularly difficult day when our oldest son was sent home from school in an angry fury.  this post was the balm i needed to refocus my perspective and remind me that as a mom i CAN'T do it on my own, i need help from the ONE who made me a mom.  if you are in need of a little encouragement as a mom i invite you to snuggle in and read the post for yourself and see if you don't agree.  i think it is fun to see that some of the photos jami choose to use to introduce us to her family below are from that very post.  anyway, i am blessed to have another mama come and speak to us, encourage us and remind us of what really matters so without further delay i welcome jami to our blog. . . (p.s. i wrote minus cap letters in her honor today cause that is how she rolls;). ~Heather
hi! my name is jami nato. i'm a stay at home mom that loves Jesus, is into telling it like it is, and enjoys photography, making fun of myself, crafting, and not doing laundry. we don't pretend to be perfect, because we aren't. surprise!
and this is my family.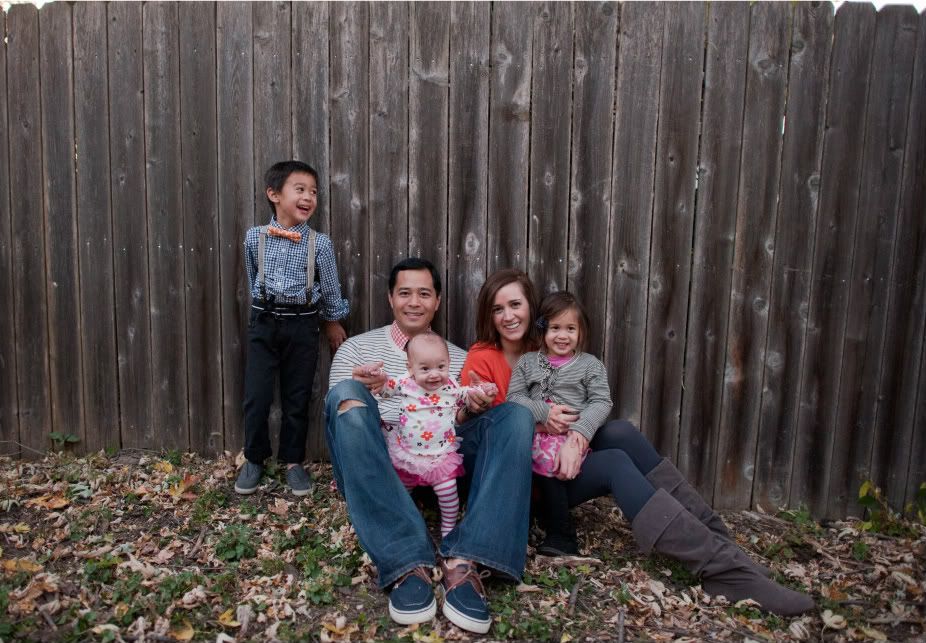 i think if you're a mom, you feel like there are a million things you have to do. it's this never ending task, right? cleaning, cooking, making babies, making memories…the list goes on and on and on.
and with all the things we are called to do as a mother, i think we forget something important; documenting our life and our family. we are told to be good stewards of our money and time, but what about your memories?
i wish that my mom had the internet when i was little…just so she could blog. she had 8 kids and scrapbooking wasn't an option. they were tight on cash and tight on time. now with blogging, it's much easier and way cheaper to load some pictures and write down what happened that week. and while i'm not against paper scrapbooking if you enjoy that, i think we have easier pathways to get those memories down. those important moments in life. and even those mundane moments…where life really is happening. small moments that speak volumes.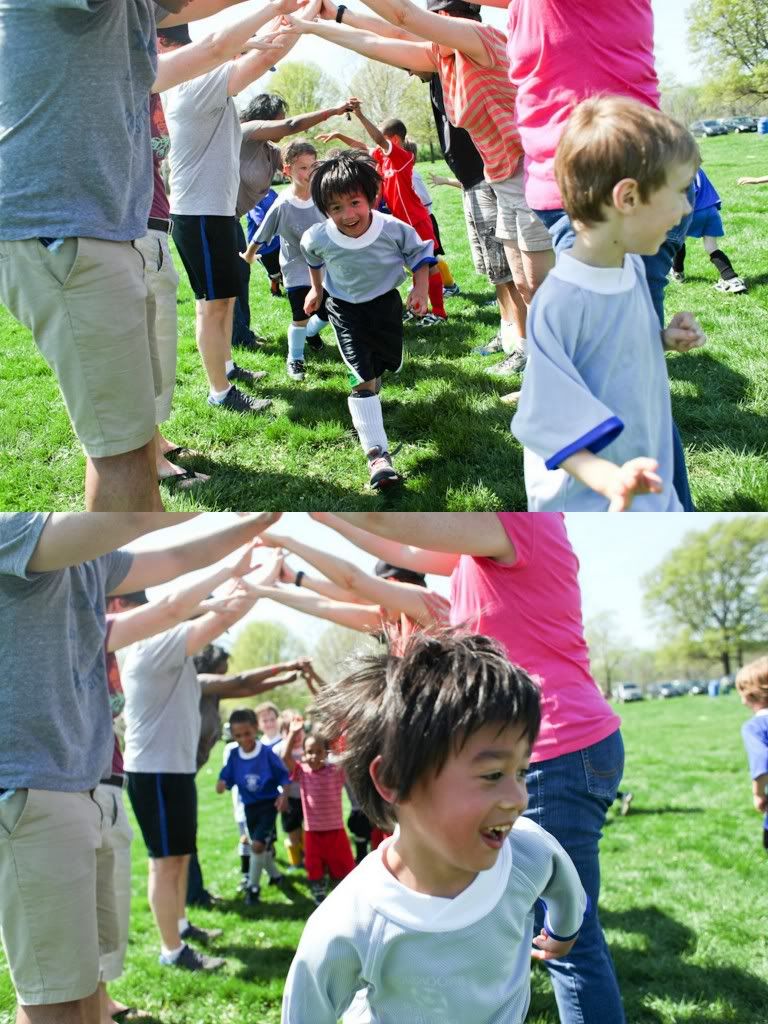 i have my memories of my childhood and the few stories my mother can tell me. but i wish i had more.
i mean, let's be honest, mothers are forgetful! we don't sleep, we are super busy, we have a lot of things to get done. so if it doesn't get written down, those memories are lost forever. i would have loved to know what my mother was cooking,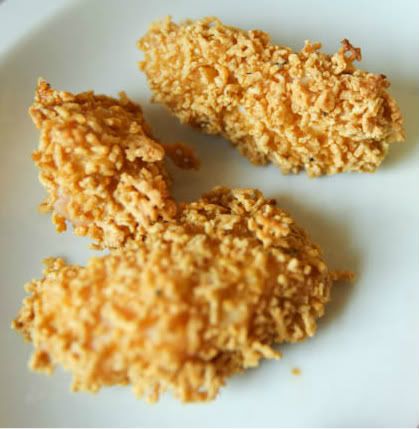 what she was struggling with in her life, what was i doing that made her laugh, what was the story behind that picture, what was she wearing. what did she really value. what were her hobbies.
stories of our life together.
stories are so important. we forget that they shape who we are and who our children become. we forget that we won't be here forever telling all these stories. and heaven forbid, if you passed away, what would your children really know about you? what are those stories that only you know about them that were swimming around in your brain. that you loved them so much. that it was hard but you were trying.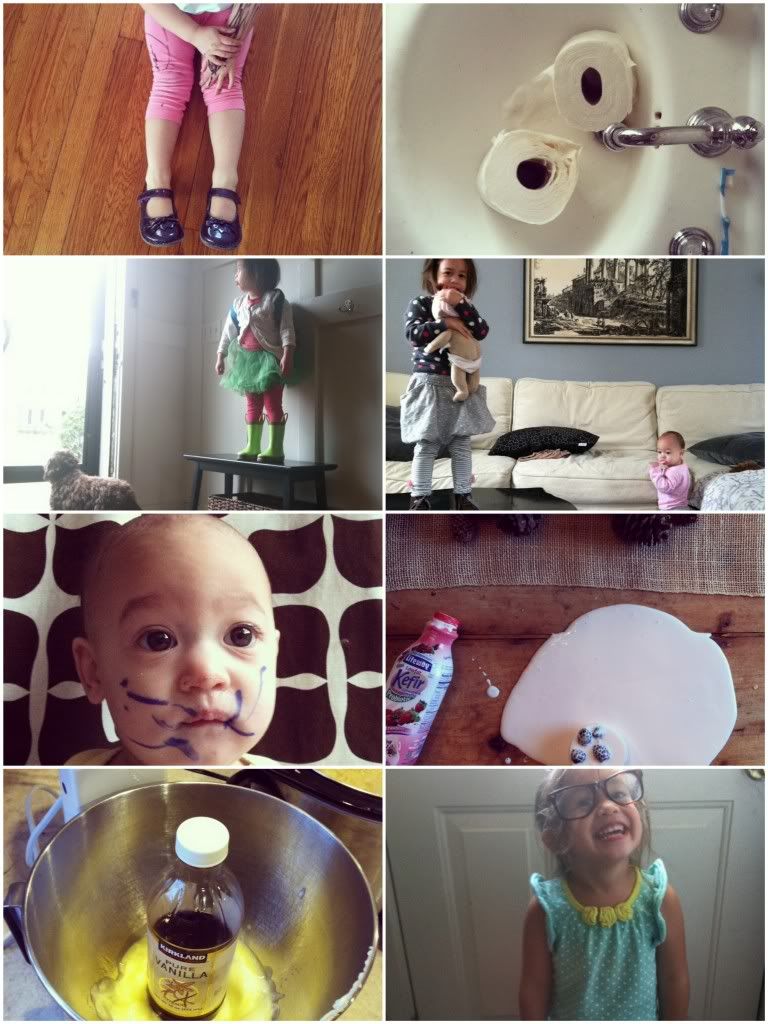 that there were hilarious times and a hard times all in the same moment.
that's why i encourage blogging. that's why i say…it's never too late to start a blog or jump back into blogging if you've taken a break.
it's never too late to write your story.
no more lost stories.
and p.s. did you know you can turn your blog into a book?! we publish ours every year. blog2print.com and blurb.com are who we use. they suck everything out of your blog and send it to you in a hardback bound book. it is amazing and will absolutely make you cry looking back at all those memories. i think, i don't even remember that happening! but once again, i'm glad it's all written down.
p.s.s. (this one is from Heather) if you enjoyed jami's post, please let us know and if you would enjoy writing on this blog, the offer still stands!
you have an important job to do. appeared first on
Mom4Life Blog
.
Leave a comment