Belly Bandit Sale!
May 18, 2012
We are excited to announce two new products by Belly Bandit, and we are offering them at 15% off this week!
$79.98 $67.98
Our new revolutionary band is being described by many women as their "BFF". While it will become your very best friend for 6-8 weeks after you deliver, the B.F.F. also stands for Body Formulated Fit. Click here to learn more.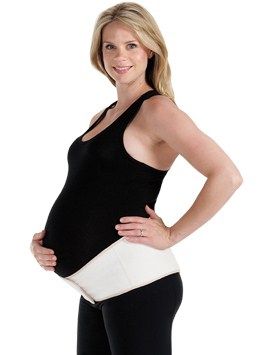 $79.90 $67.91
Belly Bandit Upsie Belly provides immediate relief, making it easier to increase your range of motion and daily activity throughout your pregnancy. Click here to learn more!
We've also marked all Belly Bandit Abdominal Compression Binders down 25% this week!
Belly Bandit Abdominal Compression Binder
$59.90 – $74.90 $44.92 – $59.92
The one-of-a-kind post pregnancy Original Belly Bandit was created especially for a woman's post pregnant body. This basic uncovered version is the one that started the craze! Simple, effective and all together cute! Click here to read more!
Follow Me:
The post Belly Bandit Sale! appeared first on Mom4Life Blog.
Leave a comment