Newborn photo shoot
July 15, 2013
Even though my son is 13 months old already, I still love to look at his newborn pictures. They make me smile every time.  I think they turned out great and wanted to share them with everybody. I hope that you enjoy them and will start to get a glimpse into my life.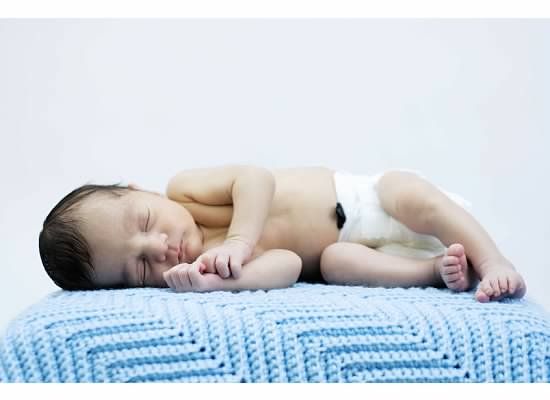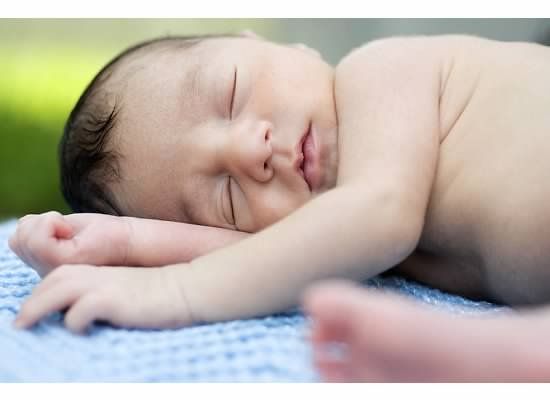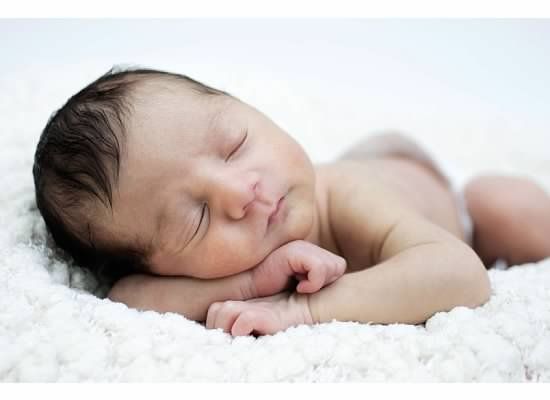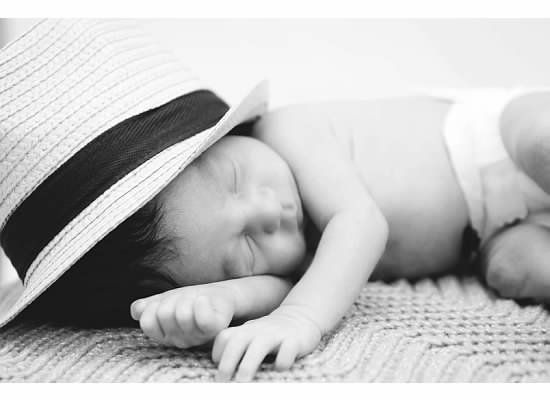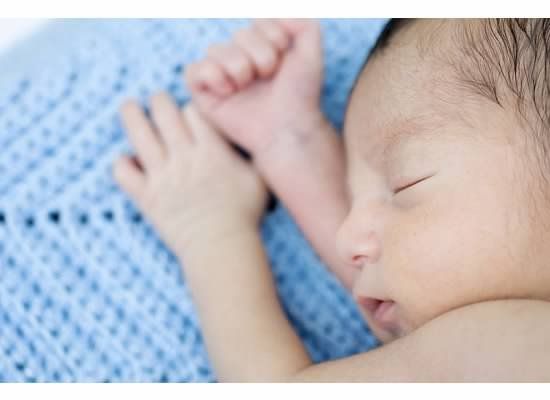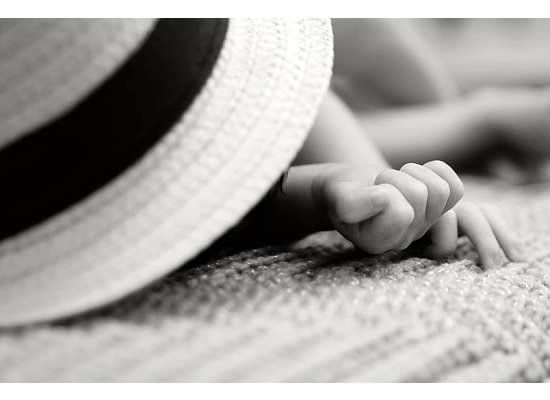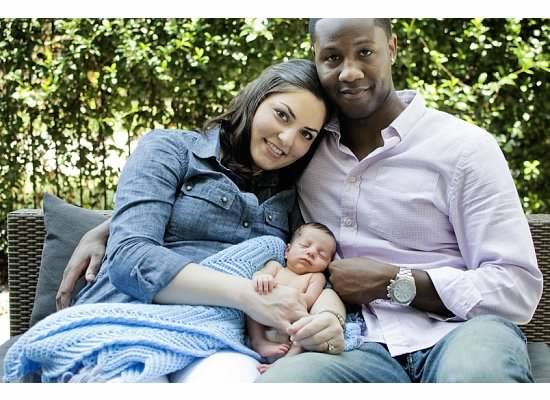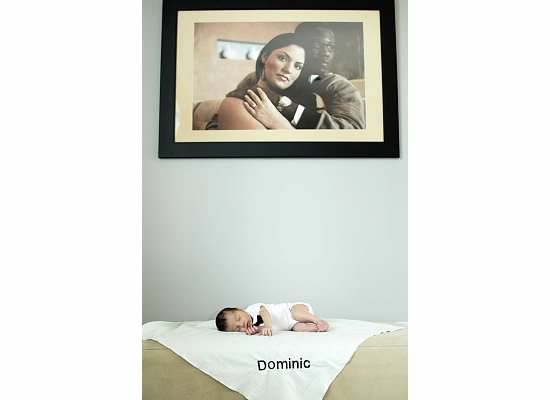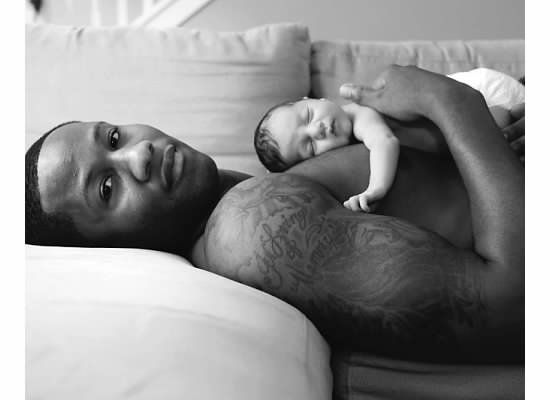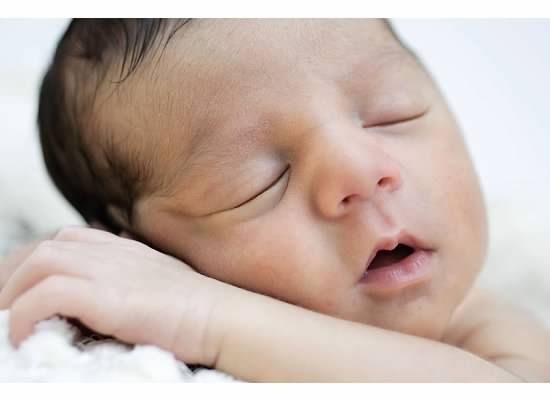 Thank you to Marisa Huggonett for the photography. Let me know how you did your newborn pictures or if you have some creative ideas for newborn pics? Happy Monday!
Follow Me:
The post Newborn photo shoot appeared first on Mom4Life Blog.
Leave a comment