Cute Back to School looks
August 14, 2013
I thought I would show you guys some of my favorite back to school fashion looks for kiddos. I can not wait to dress my little man for school. My husband is an amazing dresser and I know that our son will follow in his footsteps. Some of my favorite places to buy kids/baby clothes would be GAP, H&M and Old Navy. Occasionally Target will have a couple cute items. I hope these outfits inspire you to outfit your kids for the upcoming school year.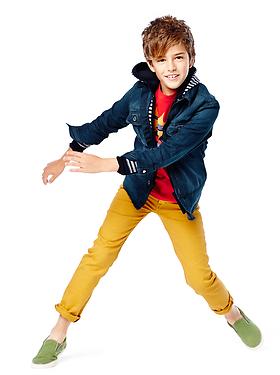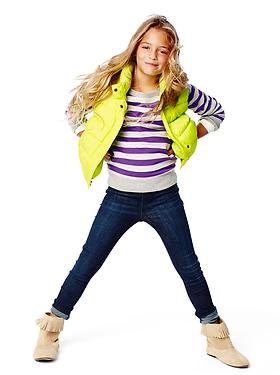 As usual, I enjoy hearing your feedback.
Follow Me:
The post Cute Back to School looks appeared first on Mom4Life Blog.
Leave a comment