Cute and Fun Halloween Finds
September 20, 2013
Here are some of my favorite Halloween finds! Nothing too scary.

Trick or Treat Banner – $18.00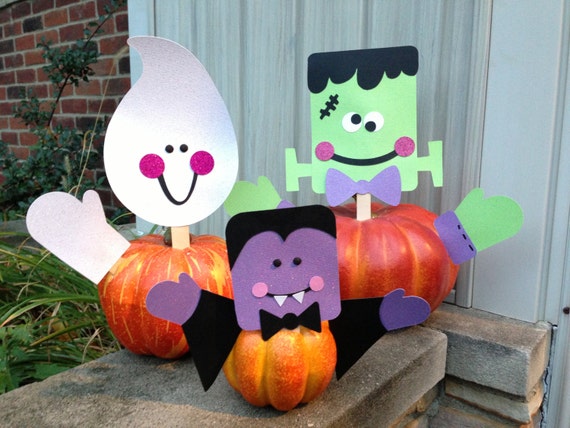 Pumpkin Head and Arms Decor – $5.00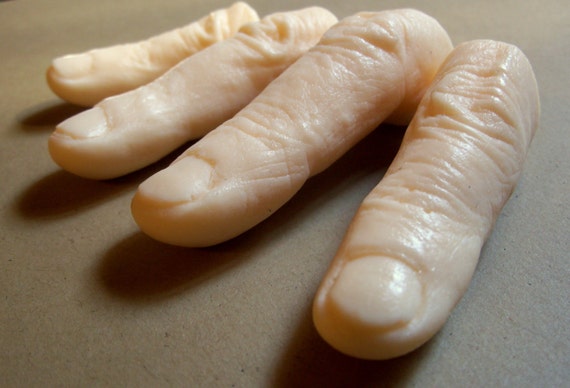 Finger Soaps (you could really scare someone with these) – $6.95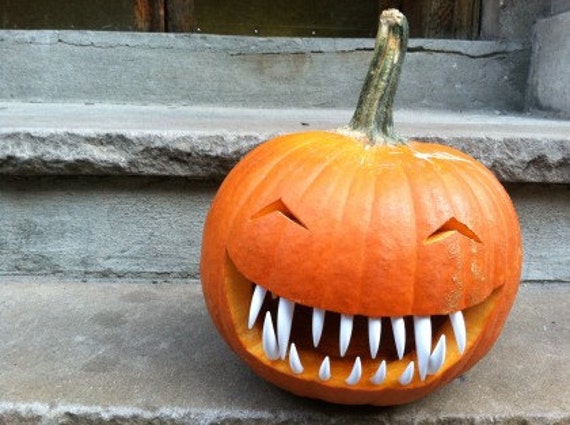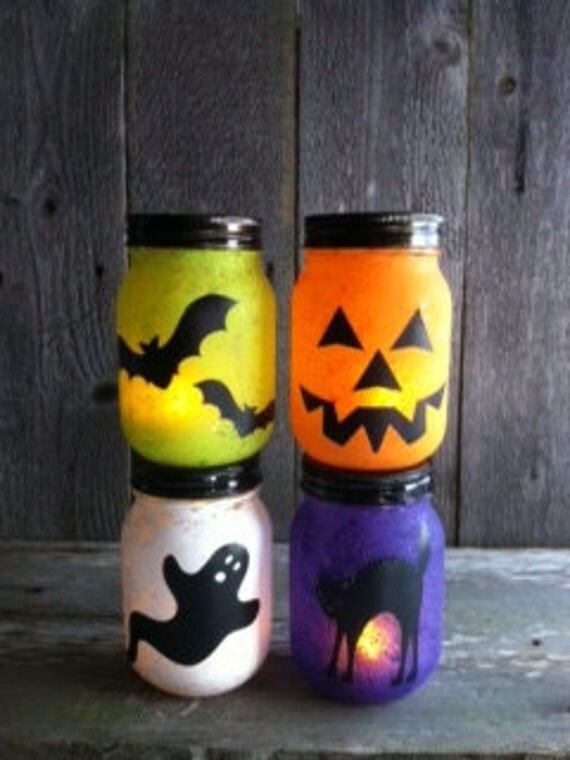 Pint Size Halloween Mason Jars – $7.50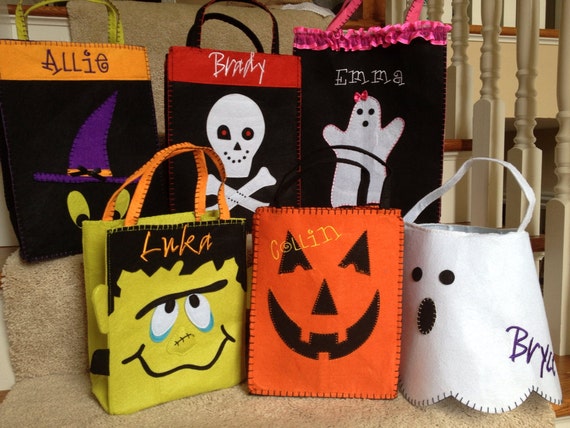 Custom Trick or Treat bags – $25.00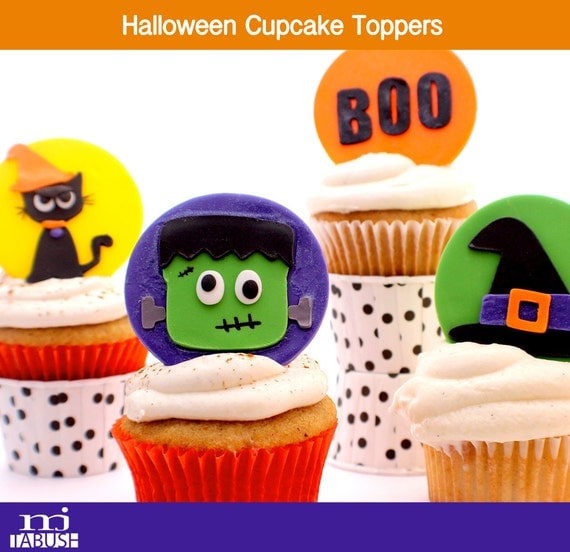 12 Halloween fondant cupcake toppers – $20.00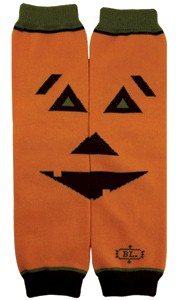 Happy Halloween planning!
Follow Me:
The post Cute and Fun Halloween Finds appeared first on Mom4Life Blog.
Leave a comment